Welcome to Scarano & Taylor Pediatrics
We provide comprehensive medical care for children and teenagers from birth until their twenty-first birthday.

Our focus is on promoting excellent health for your child. We offer expertise in disease and accident prevention, developmental progress, nutrition, fitness and mental wellness.
Our services include: Well child examinations, treatment of acute illness and minor injuries, newborn circumcision, management of chronic disease and conditions, assessment and treatment for Attention Deficit Disorder, developmental screening/management of developmental disorders, and nutritional assessment/dietary counseling. Please refer to our services page for more information.
Our physicians are board-certified in pediatrics and maintain hospital staff appointments at Manatee Memorial Hospital and Lakewood Ranch Medical Center. They are appointed to the faculty of Florida State University College of Medicine and enjoy instructing medical students.

Patients are seen in our office by appointment. Same-day appointments are available for acute problems.
Our physicians are available to return telephone calls after office hours for urgent medical issues.
CORONAVIRUS UPDATE & POLICIES

For suspected coronavirus (COVID-19) exposure or infection, please call the Manatee County Health Department hotline: 941-242-6649

We ask that individuals with suspected coronavirus exposure or infection refrain from attending our office in order to avoid exposing other patients and their families, including our medically fragile patients. We do not currently have the ability to test for COVID-19.

Office hours are temporarily modified: Mon-Friday 9 AM to 4 PM (or until last patient departs); Sat 9 AM to Noon (or until last patient departs).

Upon arrival to the office, patients should remain in their vehicle, call the office to check in, and provide a cell phone number. Our receptionist will call your cell phone for admittance. Notify the receptionist if anyone entering the office has cough, congestion or fever. Please enter the office with as few family members/caregivers/friends as possible.

As always, our patients may reach our on-call physician when the office is not open by dialing the main office number: 941-755-0800
NEW UPPER AGE LIMIT FOR OUR PRACTICE IS 21
Good news for young adults! In response to patient demand, we will continue to provide care for patients until their twenty-first birthday.
MEASLES MAKES UNWELCOME RETURN TO U.S.
KEEP OFF TEETHING NECKLACES, FDA URGES AFTER REPORTED DEATH
Make Safe Happen Website/Mobile App Released by Nationwide Children's Hospital
7 Great Achievements in Pediatric Research
Routine Cholesterol (Lipid) Testing Now Advised for Children/Teens
Scarano & Taylor Pediatrics Launches Mobile App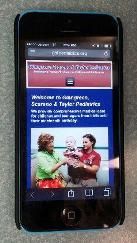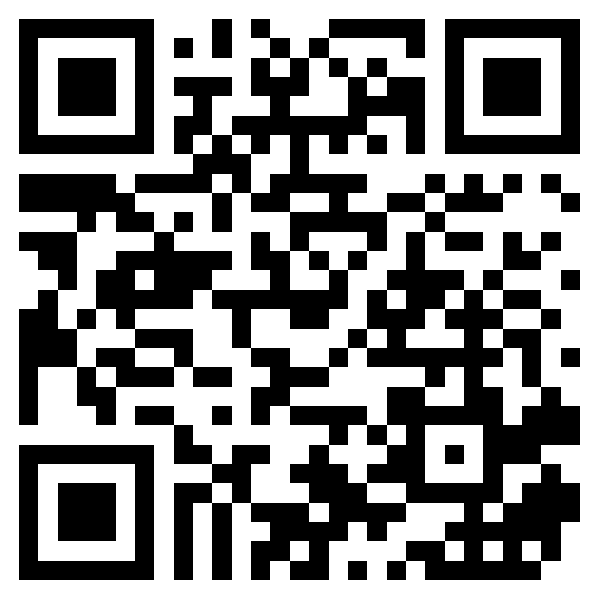 Our new mobile application allows for easy navigation of content on our website. It can be accessed by searching for scaranotaylorpediatrics.com on your mobile device or scanning the 2D barcode above. We invite you to explore the "app" and look forward to hearing your comments and suggestions.
Training Children to Swallow Pills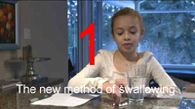 Dr. Bonnie Kaplan, psychologist and researcher in the Department of Pediatrics at the University of Calgary, has developed a proven method for training children to swallow pills. For access to the web page with training videos... Click here